The confirmation by the Southwark Crown Court in London on June 12th, 2015 of the charge against me of conspiracy to corrupt in relation to a Hungarian transport project – early 2006 at the time when I was just appointed SVP Ethics & Compliance – comes as a great shock, even though this development was expected further to the request for an interview launched one year ago by the Serious Fraud Office.
This example shows how exposed a Chief Compliance Officer can be. This reinforces the importance for the new comers in the ethics and compliance community to think carefully about personal responsibility before accepting a job as Chief Compliance Officer.
I will face these hard times as well as these long and painful judicial procedures with full determination to prove my integrity and my good faith, up to their final outcome. In the meantime, through my company "jdl.eth

i

consult", I will continue to advise companies in Ethics and Compliance taking into account this enriched experience.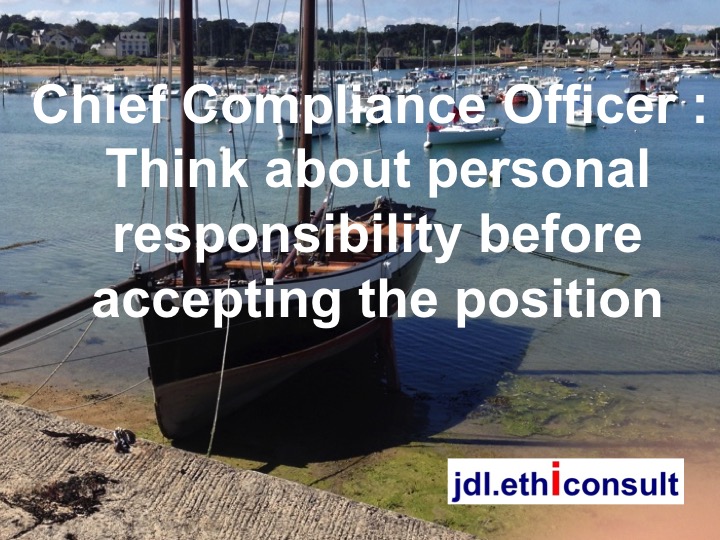 La confirmation par la Southwark Crown Court à Londres, le 12 juin 2015, de mon inculpation pour complicité de corruption relative à un projet de transport en Hongrie – datant de début 2006, c'est à dire au moment où j'ai pris mes fonctions de SVP Ethique et Conformité – est un vrai choc même si ce développement était attendu à la suite de la demande d'audition lancée il y a un an par le Serious Fraud Office.
Cet exemple montre à quel point un Directeur de la Conformité peut être exposé. Cela renforce l'importance pour tout nouvel entrant dans la communauté de l'éthique et de la conformité d'étudier attentivement sa responsabilité personnelle avant d'accepter le poste de Directeur de la Conformité (Chief Compliance Officer).
Je vais faire face à cette situation difficile et à cette longue et pénible épreuve judiciaire, avec une entière détermination pour prouver mon intégrité et ma bonne foi, jusqu'à son dénouement final.
Dans l'intervalle, je vais continuer au travers de ma société "jdl.ethiconsult" à conseiller les entreprises dans le domaine de l'éthique et de la conformité en bénéficiant de la richesse de cette expérience.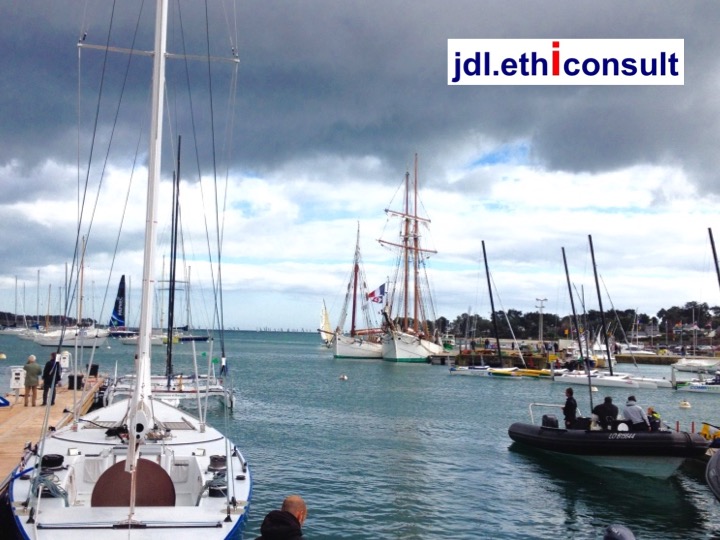 Comments from FCPA  Professor Mike Koehler :  Talk about a head-scratching a moment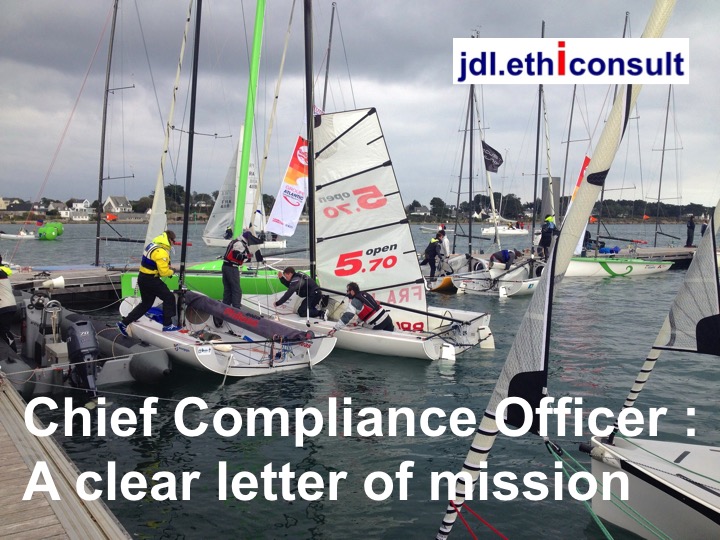 Top Ten International Anti-Corruption Developments for May 2015 
An executive summary from Morrison & Foerster LLP, a big Law firm with numerous offices worldwide practices in a variety of business and commercial areas.