The Chair of Excellence in Law and Business Ethics of Cergy Pontoise was created in 2007. Many students will form a significant part of the Ethics & Compliance community. Jean-Daniel Lainé is member of the steering committe of experts.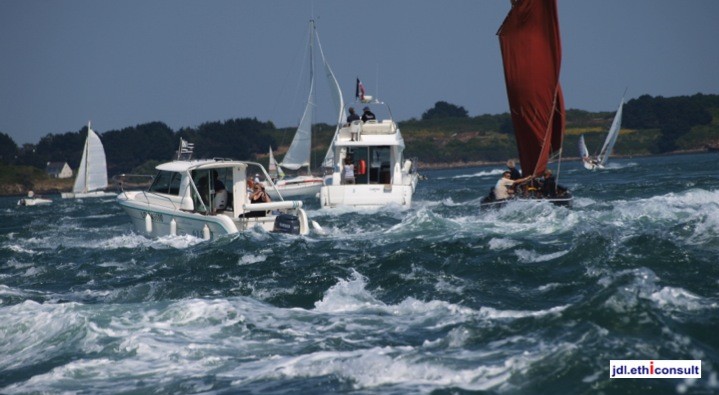 Cross interview between Keith Darcy, Executive Director at ECOA, and Jean-Daniel Lainé SVP Ethics & Compliance in the Alstom Activity and Sustainable Development Report 2012/13 – Page 26/53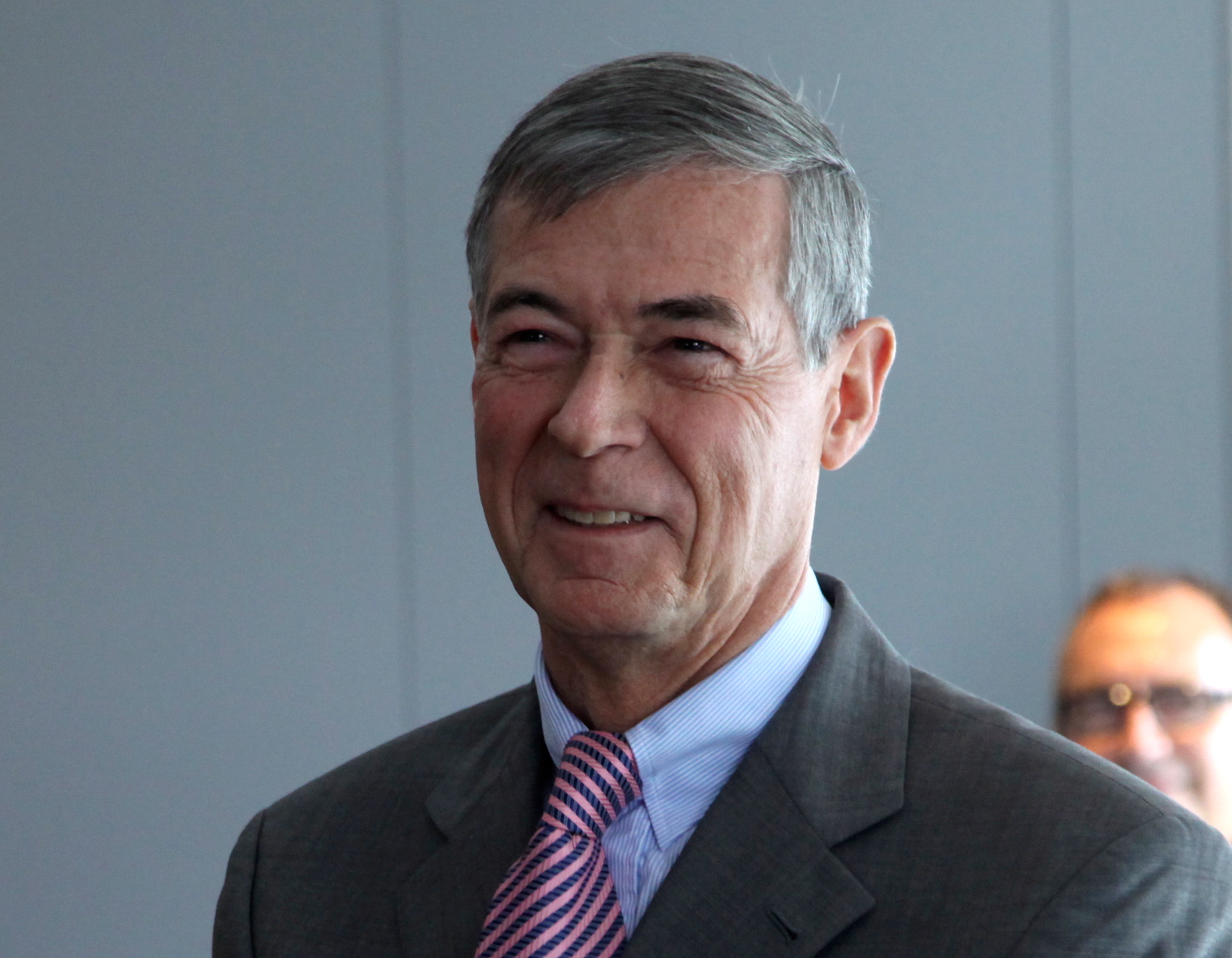 C5 Anti-Corruption Summit. Managing Third Party Relationship Risks, 23&24 October 2012 in Hotel Lutetia Paris

EBEF Forum in London February 2011
Jean-Daniel Lainé heads the Breakout Session moderated by Patrick du Besset from the CEA (Cercle Ethique des Affaires):
Doing business in China and India – handling cross-cultural ethical issues.