La Préventigation (Prévention pour éviter les investigations) est essentielle pour toute entreprise travaillant à l'international pour prévenir la corruption dans ses transactions financières et commerciales.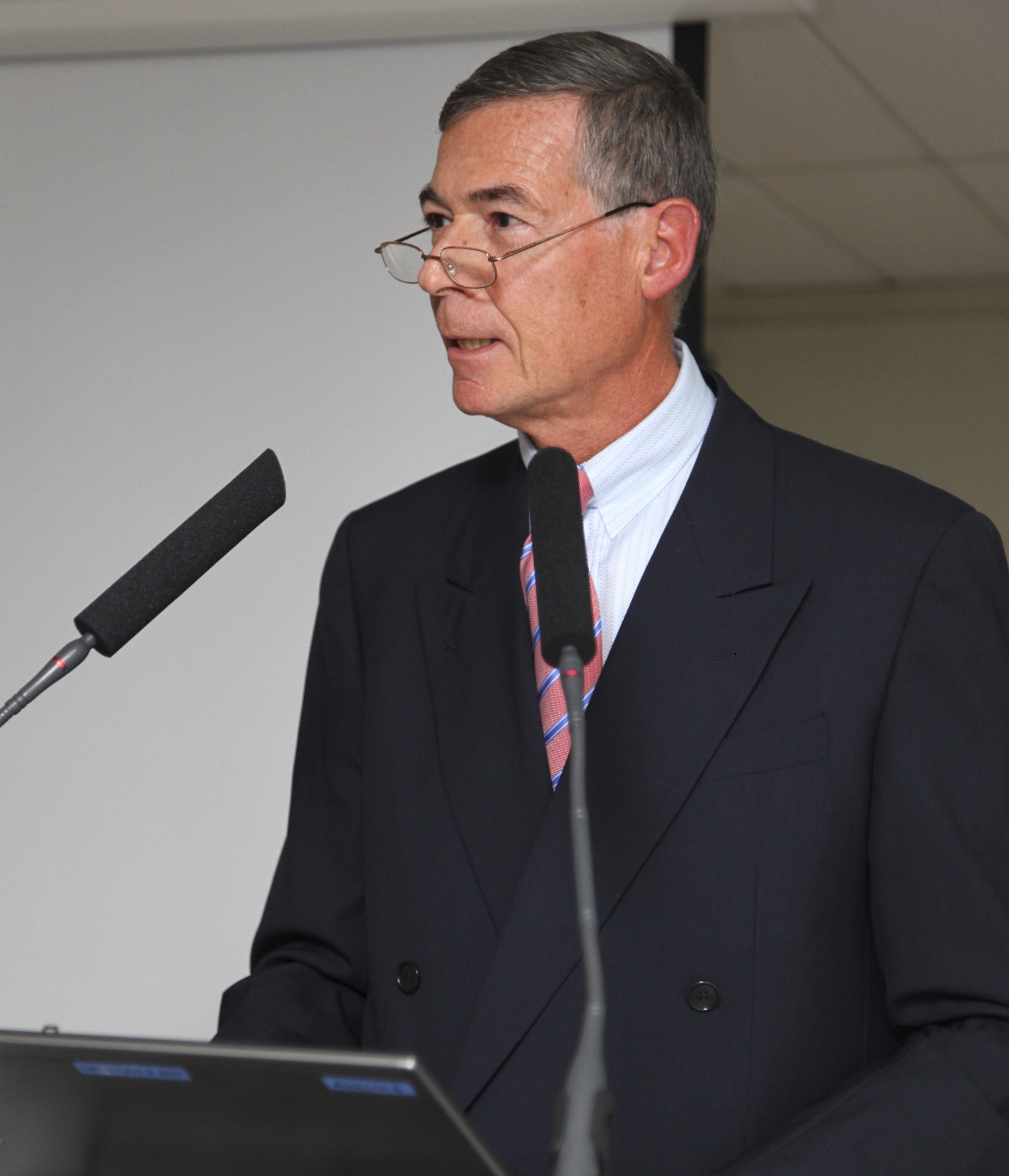 L'identification précise des risques de corruption dans les processus clés de l'entreprise, en particulier ceux qui sont liés aux chaînes d'achat et de vente, est une priorité. Cette identification doit prendre en compte la spécificité du profil de l'entreprise et de son modèle d'opération, ses clients, ses fournisseurs, son exposition à l'international. Toute faiblesse ou négligence à cet égard peut conduire à des enquêtes ou à des investigations qui dans la majorité des cas se traduiront par des poursuites judiciaires et pénales longues, mobilisatrices en ressources  humaines et dans tous les cas très coûteuses.

L'intégrité dans les transactions commerciales n'est pas un fait acquis aussi les dirigeants au plus haut niveau doivent-ils donner une forte et durable impulsion pour créer une culture d'intégrité dans l'entreprise. Celle-ci devra être largement diffusée à tous les salariés sur tous les sites où ils peuvent se trouver.
Une direction de l'éthique et de la conformité ou de l'éthique et compliance doit être créée dont la fonction première sera de mettre en place un programme d'éthique et de conformité ou d'intégrité adapté aux risques de corruption identifiés dans l'entreprise. 
L'examen approfondi des risques de corruption auxquels une entreprise peut être confrontée est le point de départ de la mise en place de ce programme. Un tel programme mené avec vigueur et détermination permettra à l'entreprise de changer radicalement la culture d'intégrité de ses salariés qui doivent se l'approprier complètement. Le programme d'intégrité comprendra un socle de procédures et d'instructions aux salariés correspondant aux meilleurs standards internationaux. Il  obligera les salariés à s'interroger de manière permanente sur la portée de leurs décisions en termes d'intégrité avec l'objectif d'éviter à tout prix d'entrer dans le piège de transactions commerciales internationales ou transnationales entachées de corruption directe ou indirecte.
En cas d'investigations, l'entreprise ne pourra pas pour autant prétendre bénéficier de clémence particulière mais la prise de conscience de chacun des salariés réduira de manière drastique les risques de corruption. En outre, au travers de la mise en place d'un programme d'intégrité, l'entreprise sera davantage en mesure de prouver sa bonne foi et sa détermination à éliminer la corruption dans ses transactions internationales. Une tolérance zéro dans le domaine de la sécurité au travail ne permettra pas toujours d'éviter les accidents mais plus ce domaine est pris au sérieux et avec détermination et ambition, plus les risques d'accidents sont réduits voire éliminés. La philosophie est similaire dans le domaine de prévention de la corruption.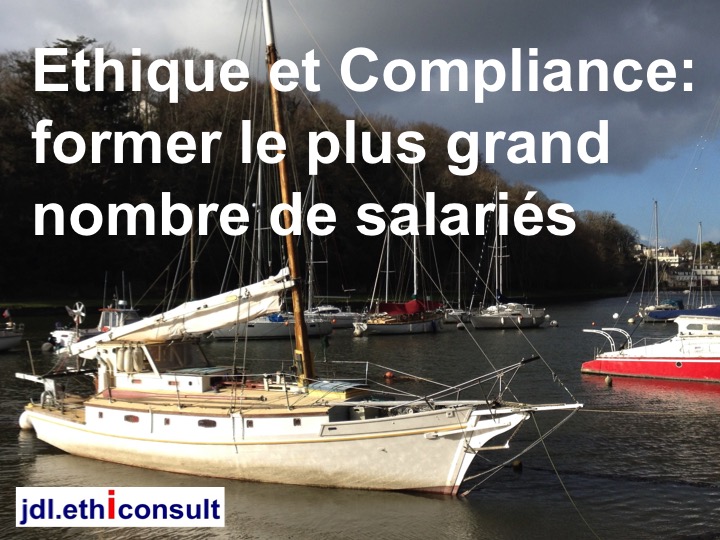 La Préventigation est donc une priorité pour toute entreprise qui entend conduire ses opérations dans la durée, en mobilisant l'ensemble de ses ressources d'innovation, de création, de production et de vente, sans vivre les heurts brutaux et coûteux des poursuites judiciaires.
Prevention is essential and can avoid tough investigations and litigations and will definitively help to minimize the possible sanctions: fines, debarments, reputation consequences. In this respect and to give more emphasis to this key topic, jdl.ethiconsult suggests to call Preventigation this specific prevention.