Every company working internationally and doing business which involves interaction with public or governmental officials are really exposed and fully liable in case of corruption whether directly or through intermediaries. The awareness of the potential risks and their mitigation through a robust Compliance Program is a top priority for these companies to protect themselves against the risks of corruption and to avoid criminal investigations.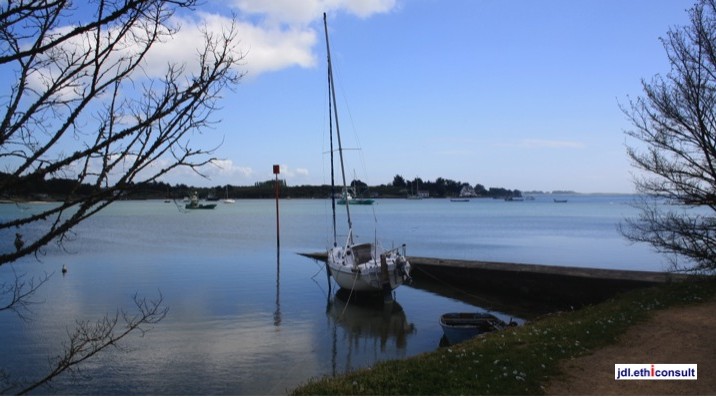 Prevention is essential and may avoid tough investigations and litigations and will definitively help to minimize the possible sanctions: fines,  debarments, reputation consequences. In this respect and to give more emphasis to this key topic, jdl.ethiconsult suggests to call Preventigation this specific prevention.

Companies which will not decide to put in place an appropriate policy to avoid corruption in their transactions, through a visible compliance program, are exposed to strongly destroy their assets and values if they are investigated by tough judicial authorities. Extra territorial provisions by some enforcement authorities enlarge the scope of investigations and increase significantly the risks to be caught in case of corruption. 

To put in place a program takes time and needs a strong courage and a full determination. To wait too long before proceeding to a Global Corruption Risk Assessment may put a company in real danger. Nevertheless, a program able to help companies to defend themselves against bribery and corruption bad practices from isolated employees, must be necessarily mature to be taken into consideration by the prosecutors and one can imagine that this maturity cannot not be reached in some days. Adopting the Preventigation as soon as possible may prevent from the bad surprises of painful and costly investigations.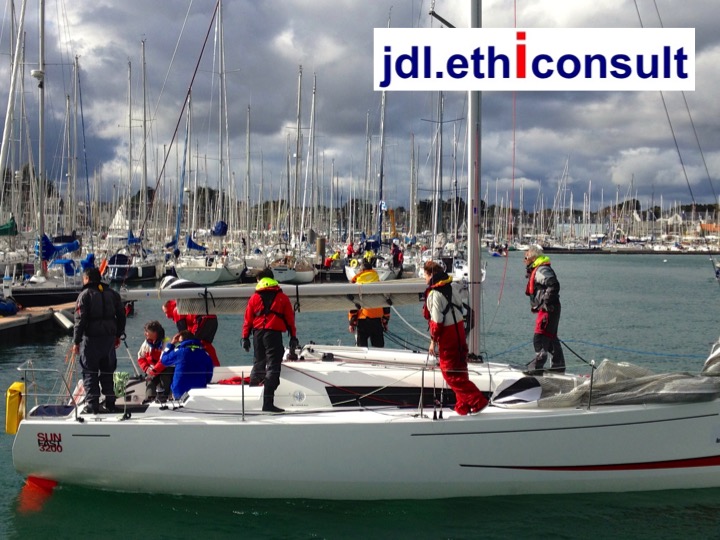 In March 2015, the French Service Central de Prévention de la Corruption (SCPC) has issued the "French Guidelines " in order to help the companies to prevent corruption in their transactions. This document is a major contribution to the picture and France joins the limited club of countries which have issued guidelines such as the USA and the UK.
The first step could be a Preventigation Check to review all the potential corruption risks within a company.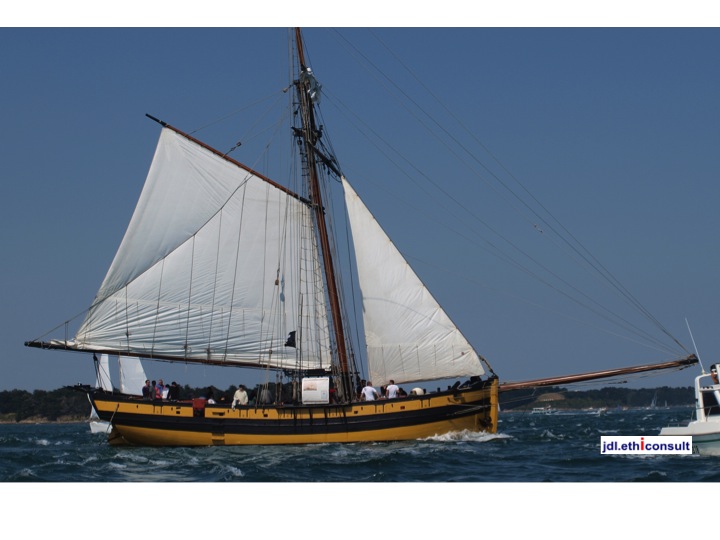 La Prévention des Investigations ou Préventigation doit être une priorité pour toute entreprise travaillant à l'international. L'examen approfondi des risques de corruption auxquels une entreprise peut être confrontée est le point de départ de la mise en place d'un programme d'intégrité ou d'éthique et de conformité. Un programme de cette nature permettra à l'entreprise de changer radicalement la culture d'intégrité de ses salariés. Il constituera un socle de procédures et de bonnes pratiques qui les fera s'interroger de manière permanente sur la solidité de l'intégrité de leurs décisions dans l'objectif d'éviter le piège des transactions commerciales entachées de corruption directe ou indirecte. En cas d'investigations, l'entreprise sera en mesure de prouver sa bonne foi et sa détermination à éliminer la corruption dans ses transactions internationales.
La Préventigation est vitale pour une entreprise qui entend conduire ses opérations dans la durée, sans vivre les heurts brutaux des poursuites judiciaires lourdes, coûteuses et parfois interminables.

La Préventigation conduit nécessairement à la mise en place d'un programme d'intégrité qui, une fois mature, peut utilement faire l'objet d'une certification par une entreprise spécialisée ou un audit de conformité s'appuyant sur le standard ISO 37001 (certification d'un "Système de Management Anti-Corruption).
Ce nouvel outil à la disposition des entreprises vient d'être édité en octobre 2016. Ce standard ISO 37001 aidera à prévenir, détecter et faire face aux actes de corruption, qu'ils soient commis par ou pour le compte d'une entreprise, ses employés ou ses partenaires commerciaux. Le système de management anti-corruption, qui repose sur une série de mesures et de contrôle, spécifie des exigences concernant en particulier :
l'adoption d'une politique et de procédures de lutte contre la corruption

la  démonstration par la direction de son leadership et son engagement

la désignation d'une personne ou fonction chargée de superviser la conformité à cette politique

les formations anti-corruption

le devoir de vigilance et l'évaluation des risques de corruption relatifs à certains projets ou partenaires commerciaux

la mise en œuvre de moyens de contrôle financiers, commerciaux et contractuels, ainsi qu'en matière d'achats

la mise en place d'un droit d'alerte et de procédures de suivi, d'enquête et d'audits
Les organismes peuvent opter pour une certification selon ISO 37001 par une tierce partie accréditée, afin d'attester que leur système de management anti-corruption répond aux critères de la norme. Bien que la certification (ou conformité) selon ISO 37001 ne garantisse pas l'absence de corruption au sein d'une société , la norme permet d'établir qu'elle a mis en œuvre toutes les mesures appropriées pour prévenir la corruption.