Impressive literature exists on Ethics & Compliance since the issue of the first FCPA provisions in the USA in the seventies. The bibliography is immense over the world and recommendations have been issued by many international bodies, law firms, audits firms, multilateral development banks, NGO's, compliance experts etc… Every day a new analysis, brochure or book is published on the ethics and compliance topic. Nobody could say that he is ignorant of the current obligations to comply with both the soft and the hard laws.
Companies have in hands all the supporting documentation to help them building an Ethics and Compliance Program or an Integrity Programme and organize the appropriate communication within the company through an organized and customised training of their employees.
The tone from the top is a pre-requisite and the first step is to tackle the issue appropriately and to make a necessary in-depth review of its compliance risks through a global risk assessment.  The starting point is a thorough diagnosis of the risks to which the companies are exposed and for each of these risks to implement an efficient policy and a roadmap.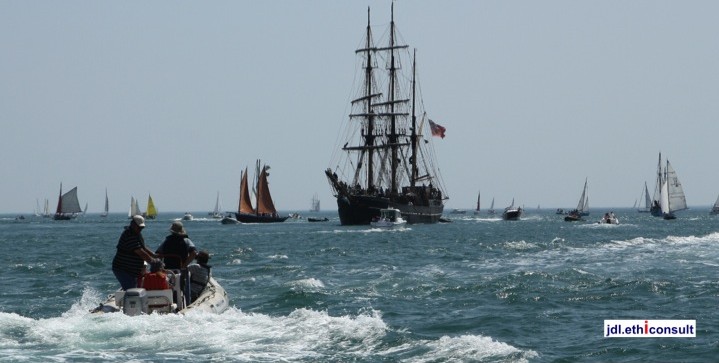 Literature is huge in Ethics and Compliance but it cannot replace the determination from the top management and from the executives, as well as the courage to change the culture of integrity of the company  in implementing a Compliance Program which results from its risk profile.
ICC Ethics and Compliance Handbook
As far as documentation is concerned, on December 9, 2013, the International Chamber of Commerce has issued and Ethics and Compliance Handbook, written by practitioners for practitioners. This handbook details the challenges companies have to face when then build or monitor their compliance program.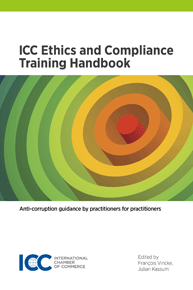 The objective of this practical guide is to be a training tool for practitioners. Jean-Daniel LAINE, with the contribution of Tiphaine de Sachy has written the chapter dealing with Risk Assessment.