Never delay the necessary changes in the Culture of Integrity of your company, if this topic has not been tackled properly. Among various misconducts, corruption is really a scourge for companies, not because it is morally unacceptable, but because bribery and corruption destroy the companies value. Companies have the general tendency  to wait too long before allocating the adequate resources in ethics and compliance.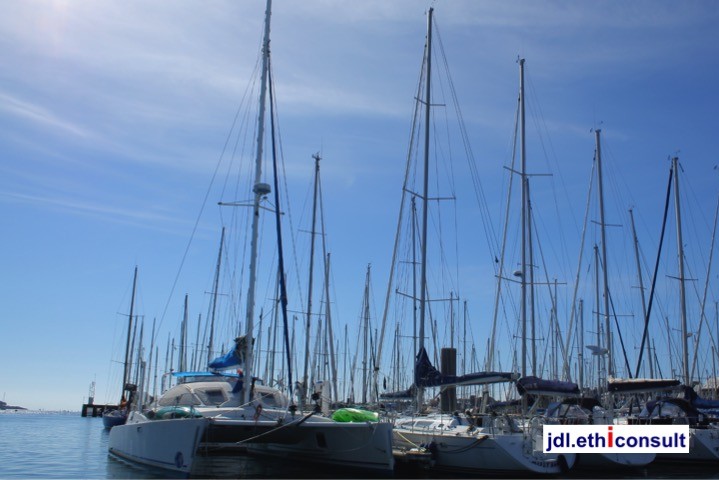 When facing troubles, companies are obliged to vigorously react and to put in place the necessary prevention and control instruments. Nevertheless, the best approach is to have a strategic and pro-active attitude and not only a reactive one. The risk to be caught today is huge, in a world of open communication and large flow of information. The reputation of a company can be destroyed immediately and for a very long period if cases of corruption are discovered. Moreover in such circumstances, the credibility of the top management is at stakes.
The culture of integrity

of a company must be embedded in its day to day life. But in fact changing the Culture of Integrity needs courage, trust, authority,  fairness, determination and strong willingness to reach this objective. An fair and thorough assessment of the risks as well as a clear view of what needs to be done must be undertaken without delay.
Top management, senior executives and all employees must be convinced that the only way to succeed in the long term is to act with integrity and to only rely on the own assets of the company which are generally great: engineering capabilities, R&D, technology, products, human resources, sales forces, localization of the factories. All these assets may be spoiled in a minute by the bad attitudes of some employees who have a short term approach such as cheating, fouling, corrupting etc…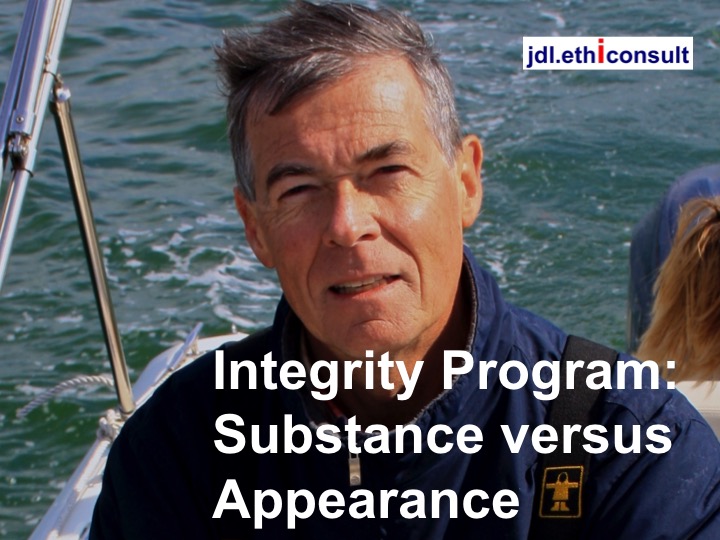 A company which has not yet embraced the Culture of Integrity is fragile as the fight against corruption has been reinforced everywhere. More and more States in the world don't accept corruption as it undermines the development of the countries and are implementing rigorous laws. Simultaneously, OECD countries and G20 countries have taken additional measures to fight bribery corruption as they lead to significant distortion of competition.
When the Integrity Program based on values is fixed in line with the company business model, the employees must be trained worldwide with the appropriate tools. A combination of ethical culture principle, knowledge of the laws and obligations and teaching by practical examples.
Through jdl.ethiconsult, Jean-Daniel Lainé is at your disposal to help you thinking about the corruption risks in your company when it comes to international contracts or transactions, building a Culture of Integrity or enhancing an Integrity Program.

Business ethics enhance the company value in the long term in converting corruption risks into performance and profit

Willful blindness is not a policy for respectable companies as the costs of non-compliance could be enormous.