Business Ethics is always a challenging issue  for international companies as pitfalls of non-Compliance may be encountered everywhere, everyday.
A company's reputation can be destroyed in a very short term when it comes to the discovery of a corruption act in its transactions. Corruption is everywhere in the world and can be roughly evaluated at more than 1000 billion USD each year.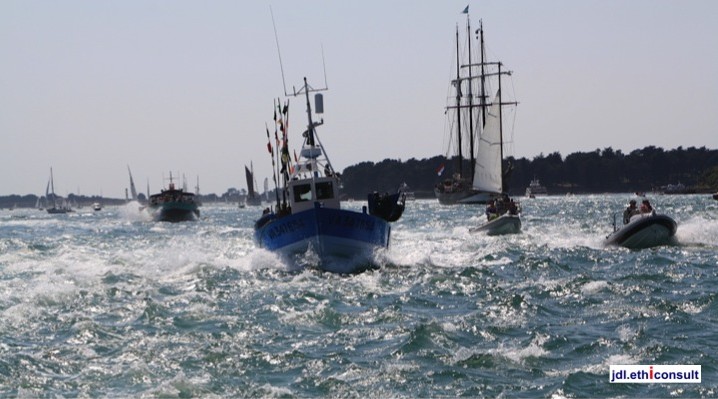 The basics:
Tone from the top and executive management

An appropriate ethics and compliance team

A global risk assessment from the company risk profile

A Compliance Program or Integrity Program properly built and monitored

An a adequate communication and customized training

A hot line and misconduct reporting mechanism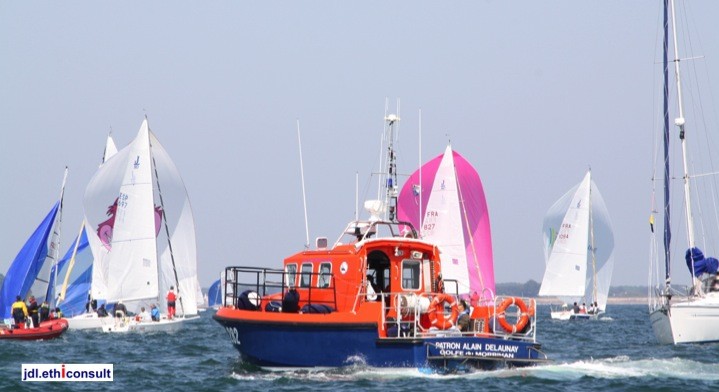 Through jdl.ethiconsult, Jean-Daniel Lainé can provide assistance and support to international companies in order to avoid the major pitfalls, when the ethics and compliance topic is not dealt with properly, and to guide them to navigate to safe waters, in particular in the anti-corruption prevention field.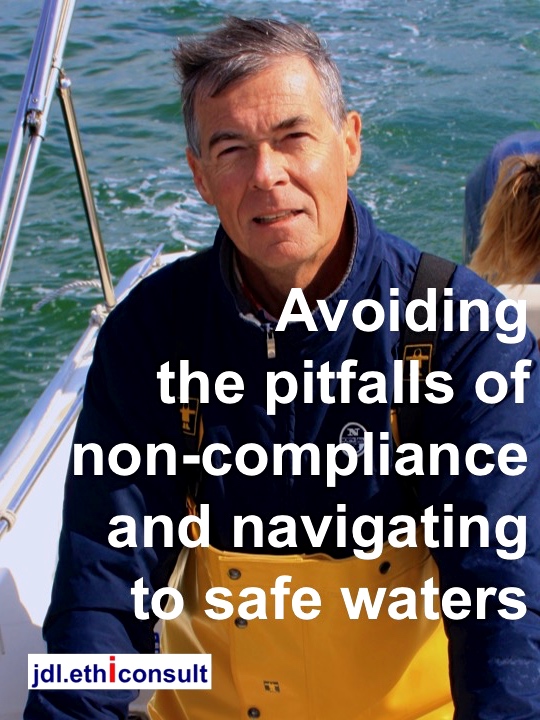 Choosing the Preventigation (Prevention to avoid Investigations) is a good way to safely navigate and avoid the dangerous pitfalls of non-compliance.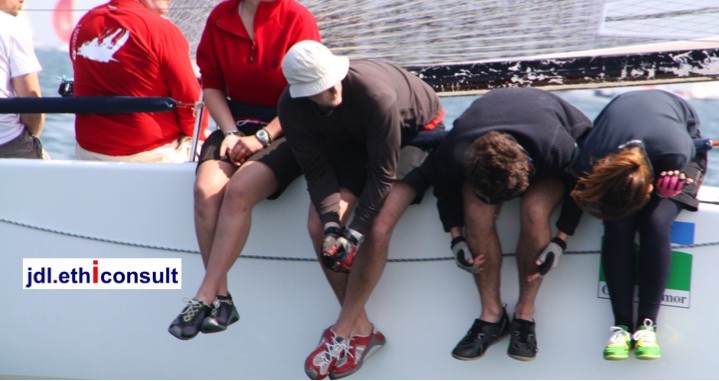 Le choix de la Préventigation (Prévention pour éviter les Investigations) est essentiel pour naviguer dans des eaux sûres et s'éloigner des dangers que représentent les écueils de la non-conformité.