The fight against corruption is necessary to built a fair level playing field in the international trade. Beyond all the existing literature, guidelines, pressures from NGOs, hard Laws and soft Laws, provisions from the enforcement authorities, Anti-Corruption Summits, the viewpoint of the European Union International in its Anti-Corruption Report represents an important milestone.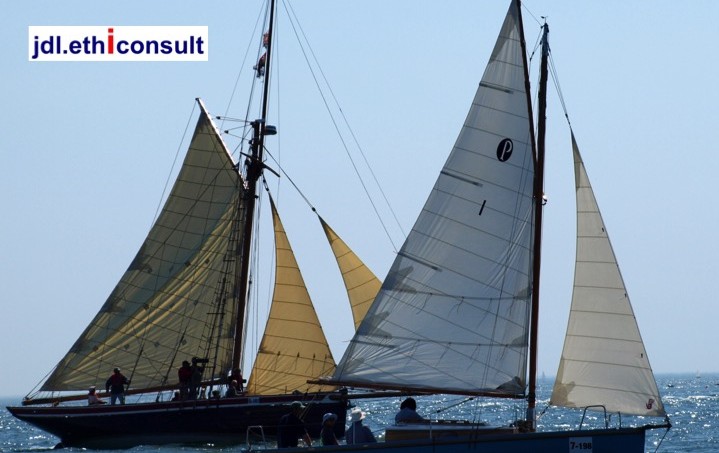 The European Commission has issued its report in February 2014 highlighting the need to fight corruption in the different Member States:
"Member States that effectively address corruption within their own borders often face challenges regarding the behaviour of their companies abroad, especially in countries where corrupt practices are widespread. The OECD conducts strict monitoring in this field, highlighting in its regular evaluations both good and less satisfactory results of enforcement.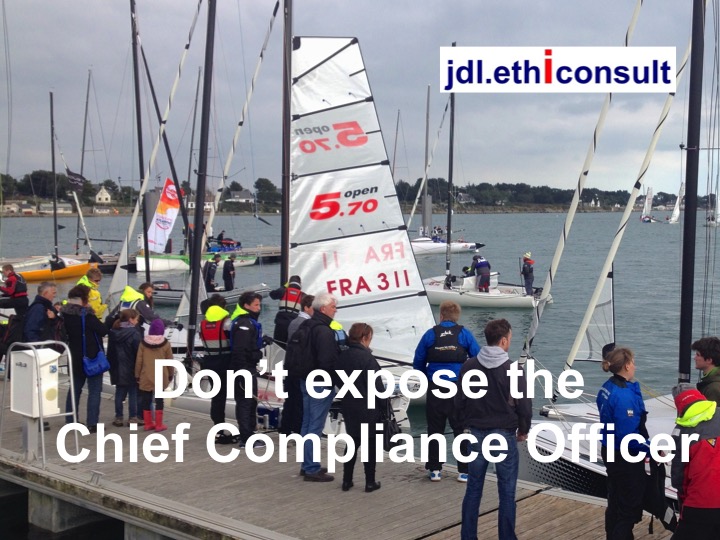 There are good practices in a number of Member States, either in relation to a significant number of successful prosecutions and a high level of sanctions, in prioritising foreign bribery cases or in the recent adoption of a comprehensive bribery act strengthening the legal and procedural tools for preventing and prosecuting corruption, especially foreign bribery.

 The Bribery Act 2010, which came into force on 1 July 2011 places the UK among the countries with the strongest anti-bribery rules in the world. It not only criminalises the payment and receipt of bribes and the bribing of a foreign official but also extends criminal liability to commercial organisations that fail to prevent bribery committed on their behalf. Provisions on extra-territorial jurisdiction allow the Serious Fraud Office (SFO) to prosecute any company, or associated person, with a UK presence, even if the company is based overseas. Commercial organisations are exonerated from criminal liability if they had adequate procedures to prevent bribery.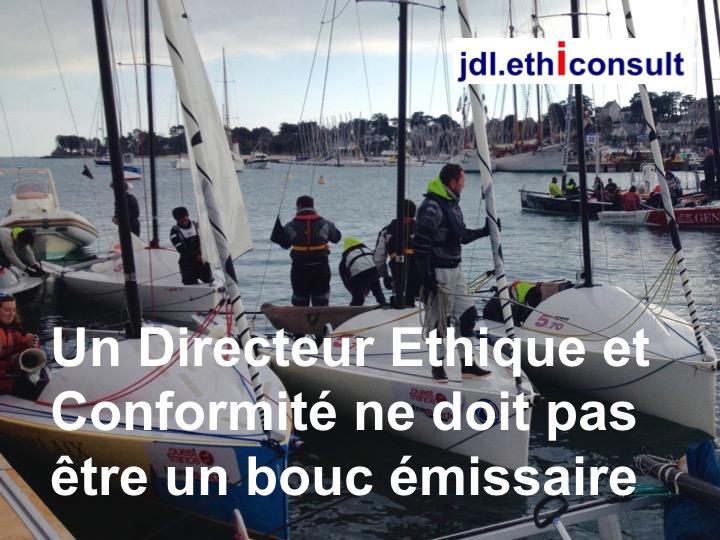 The accompanying Guidance to Commercial Organisations (GCO) by the SFO promotes awareness of the new legislative framework and guides businesses in a practical manner (including case studies) regarding their obligations under the Act to prevent or detect bribery. In line with a previous OECD recommendation, the GCO makes it clear that facilitation payments are considered illegal bribes and provides businesses with criteria to differentiate hospitality from disguised forms of bribery.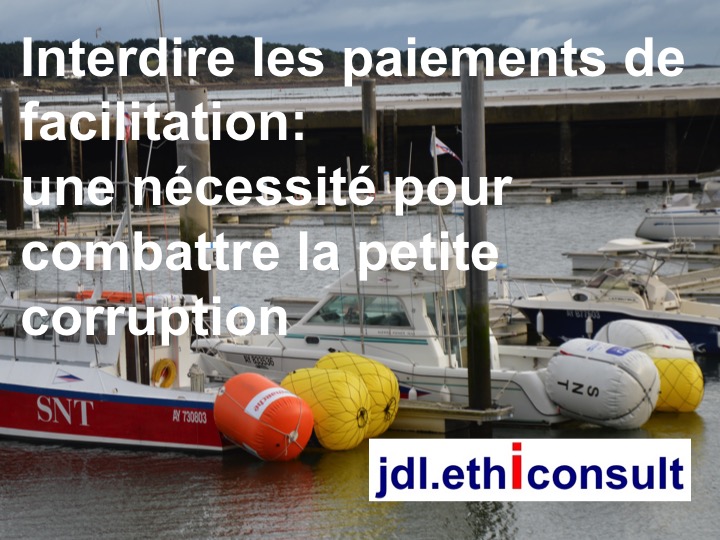 The SFO has wide powers to investigate and prosecute serious and complex fraud, including corruption. In certain circumstances, the SFO can consider civil recovery orders and settlements in accordance with previous guidelines.
The OECD has criticised other Member States for insufficient or non-existent prosecution of foreign bribery, considering the corruption risks their companies face abroad"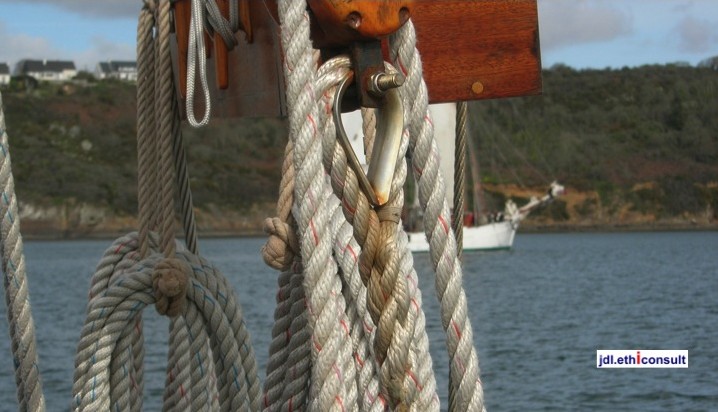 PUBLIC PROCUREMENT
Debarment and Sanctions
Debarment
In line with the EU legislation, there are mandatory debarment/exclusion rules in place in all Member States according to which bidders against whom final court convictions for corruption have been handed down are excluded from the tender. Many national laws contain self-cleaning provisions. In many Member States contracting authorities have cross-access to their internal debarment databases. International debarment lists are, as a rule, not considered as a basis for exclusion in EU Member States.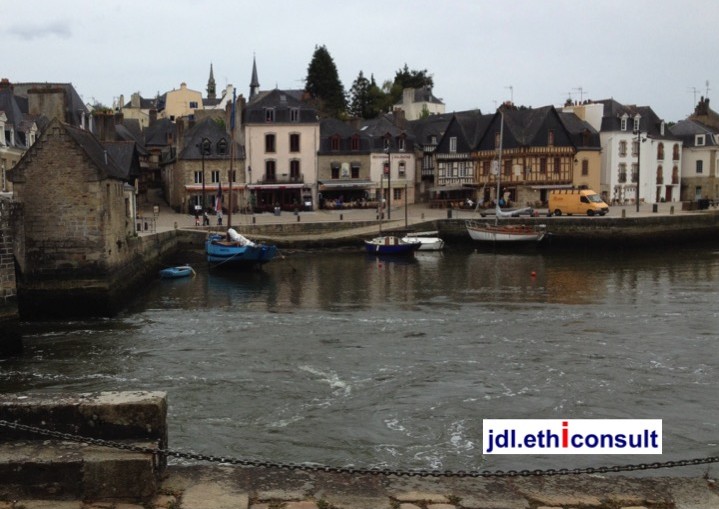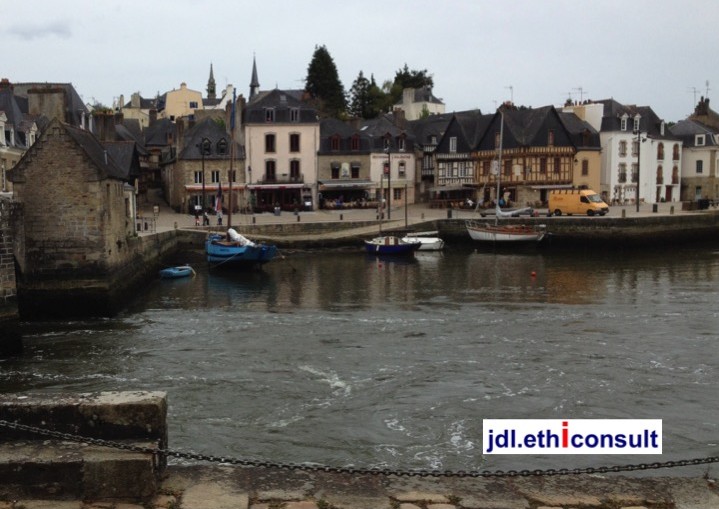 Sanctions
In most Member States corruption in public procurement is covered by criminal offenses such as bribery and trading in influence. There are Member States where specific corruption related offences affecting the course of public procurement are incriminated distinctively. As a rule, procurement procedures are suspended, interrupted or cancelled when a corrupt behaviour or a conflict of interest is detected. However, the situation is different in the case of concluded contracts in relation to which corrupt behaviour or a conflict of interest is detected or occurs after the award of the contract. In many cases, apart from the sanctioning of corrupt behaviour or conflicts of interest as such, separate civil action for the annulment of the public contract is required. This often entails lengthy procedures and risks producing effects at a too late stage when it is difficult or even impossible to fully recover the losses. In some other Member States, public contracts include an anti-corruption clause that guarantees more effective follow-up in the event of corrupt practices being proven within the lifetime of the contract (e.g. clear-cut procedures for declaring a contract null and void or for applying other contractual penalties).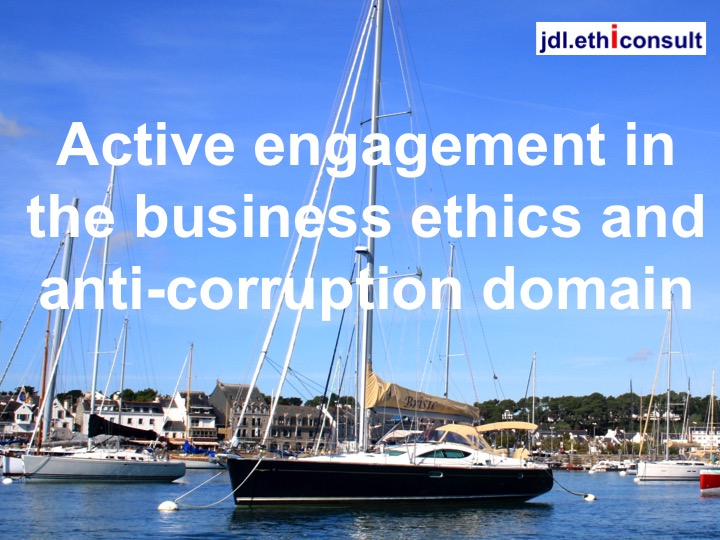 In some Member States where corruption in public procurement raises particular concerns, the track record of prosecutions and final court decisions is weak, and few cases of public procurement corruption are finalised with dissuasive sanctions. These cases usually take a long time and, frequently, contracts or projects are already executed at the time when corrupt practices are discovered. Cases of corruption in public procurement are often complex and at times they may involve high-ranking officials. Specific technical knowledge is therefore required in order to ensure effective and fair judicial proceedings. In some Member States, shortcomings remain as to the training of prosecutors and/or judges on public procurement matters.